Committed to the reduction of plastic waste
Tapmaster Incorporated has made it our goal to reduce the amount of single-use plastics we use in our operations. To that end we have now moved to nearly entirely paper-based packing materials. We have been using formed pulp packaging for several years now in place of plastic blister packaging or foam.
Not all plastics can be recycled, even when they are recyclable!
While most plastic bags are made out of recyclable plastic they are not easy to recycle. Their small size and weight make them both difficult to process and not as profitable for the recycling facility. With this in mind, we have begun replacing our small plastic parts bags with paper envelopes. Finally, with our move to paper based tape we have made our shipping boxes 100% recyclable in paper recycling facilities as well as compostable in most municipal compost facilities!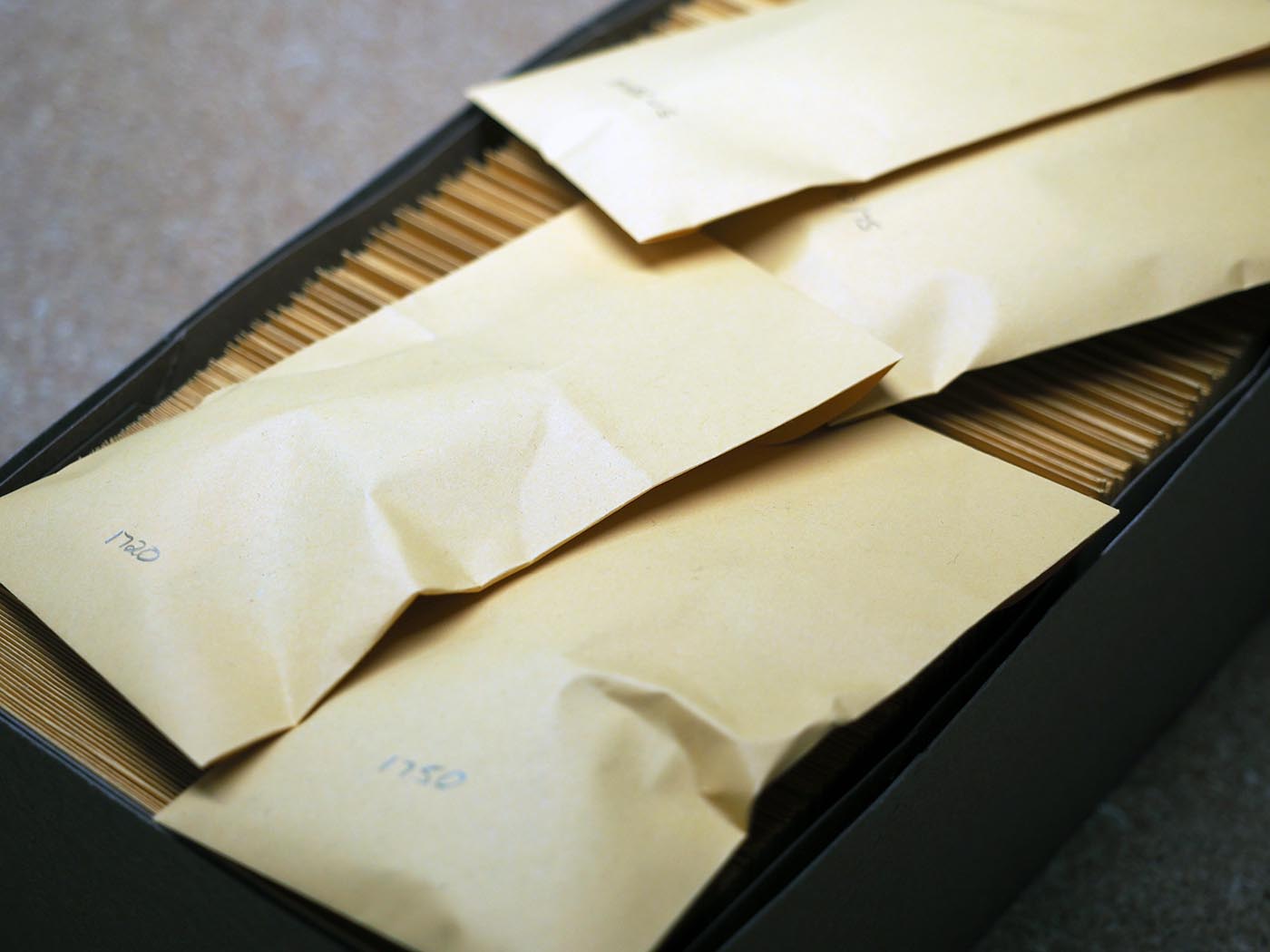 As we introduce new products to our customers, we are committed to ensuring that our packaging is as friendly to the environment as our products are! If you have any suggestions or comments on how we can improve we are always open to hear from you! Check out our other post on how manufacturers can reduce their environmental impact for ideas on how to determine if the company you are buying from is doing what they can for a sustainable future!