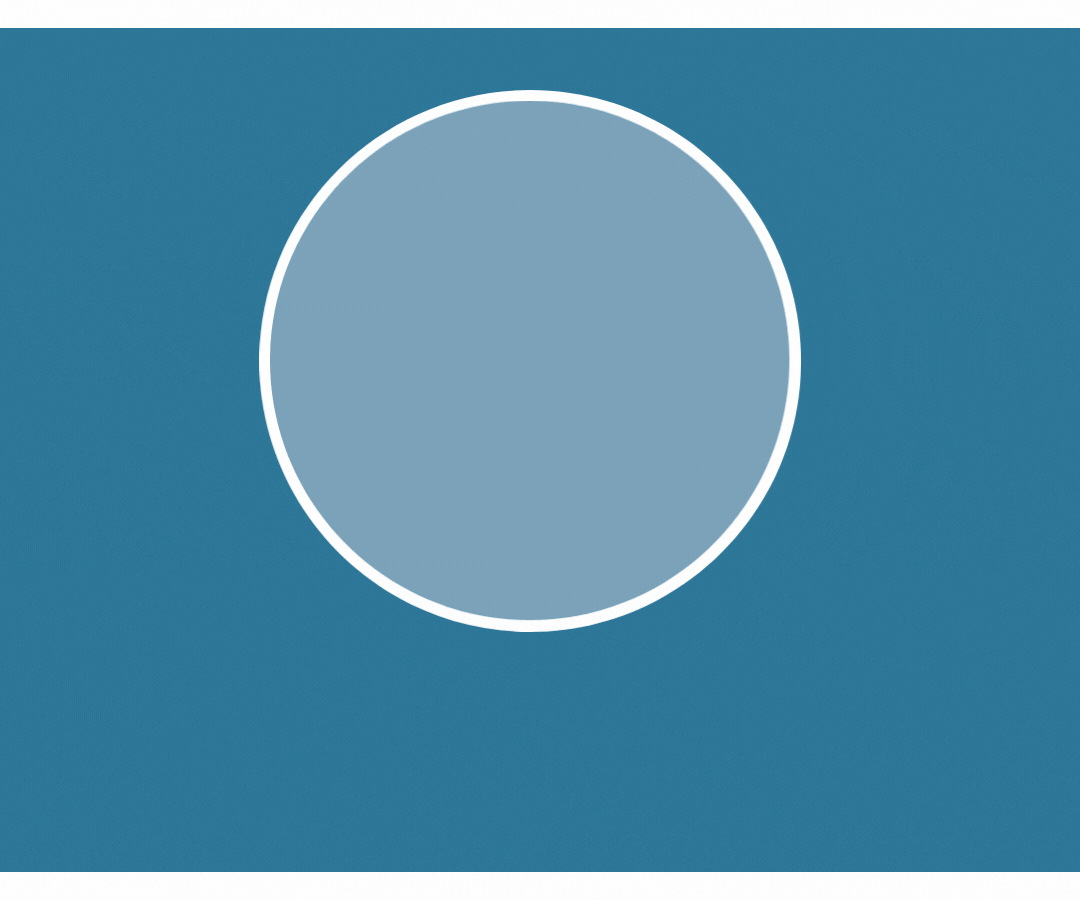 The Contest
The Tapmaster $20 Visa Gift Card giveaway is for verified Tapmaster owners. We want to know what our customers like best about our hands free faucet activation systems or what we can do to improve our product. At Tapmaster, we know we have a great product and we want to share the excitement our current customers have with the world. Online reviews are a key way our customers can make an informed decision when deciding on a new purchase and we want to do a better job of providing that information.
Draws will be held on the first business day of the month from the pool of reviews accrued over the previous month.
How to Enter
If you have purchased through www.tapmaster.ca at any point from January 1, 2022 onward please use the Email address you used when purchasing from us. If you purchased before that point or purchased through a different retailer or supplier please email us at info@tapmaster.ca with the subject line: Tapmaster Giveaway Entry and include your name and when you posted your review. Maximum of two entries per customer – one for Google and one for our website!
On our website
Visit our shop and leave a review using the email address you used to purchase your Tapmaster by clicking on the "Leave a Review" button on the product page. Once your review has been received, your entry is automatically processed.
On Google
Follow this link to leave a review on Google:
Terms and Conditions
Eligibility
To be eligible to be entered into our monthly draw you must have posted a review in the previous month on our website.
Entrants must be over 18 years of age and have a valid mailing address for us to send the card to.
Entrants agree that their review will be made public on the Tapmaster.ca website and may be used across Tapmaster's other marketing channels such as social media, email newsletters and other promotional materials. We value your privacy and will only disclose the username you prefer in our marketing materials.
The Gift
Tapmaster Incorporated is a Canadian company and as such, the gift card will be awarded in Canadian dollars. The card will be eligible for use wherever Visa is accepted, however Tapmaster Incorporated is not responsible for exchange rate conversions to your local currency. Please review the Visa gift card terms and conditions on their site:
https://www.visa.ca/en_CA/pay-with-visa/cards/gift-cards.html