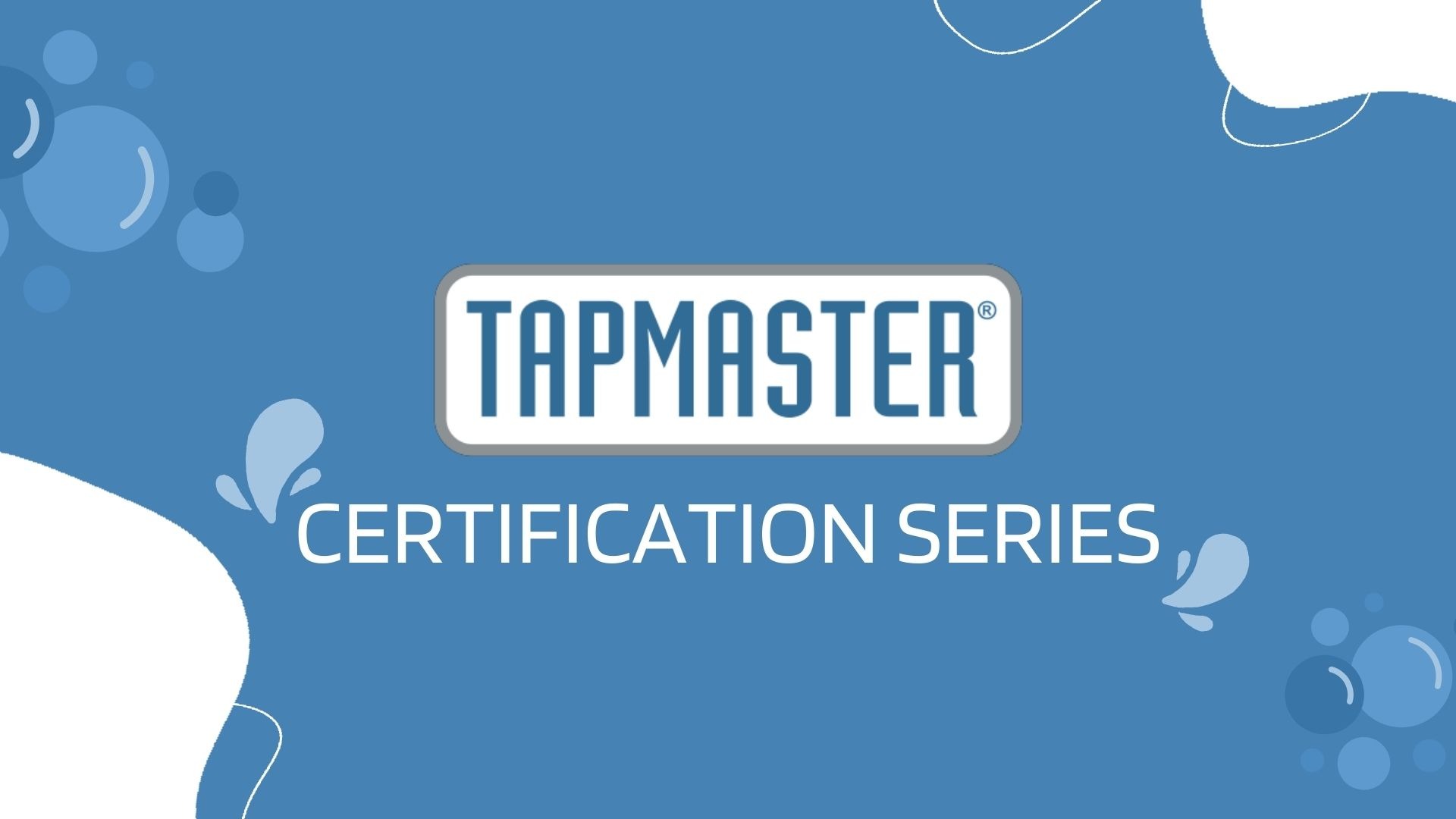 About Course
Tapmaster Incorporated is a manufacturer based out of Calgary Alberta, Canada. We have been producing hands-free faucet control systems since 1993 using our proprietary water-powered technology. We got our start in the dental industry but have since branched out into medical, military, industrial, food service and residential markets across North America and Europe.
Over 30 years, Tapmaster products have focused on reliability, ease-of-use and overall user experience. Our unique water-only technology makes Tapmaster products significantly more reliable than our competitors, as well as being field-serviceable.
What Will You Learn?
Learn how to specify and install Tapmaster Hands-Free Systems

Learn basic hands-free faucet system terminology and market trends

Learn the main selling points for Tapmaster Hands-Free Systems
Course Content
Introduction
Part 1 – Key Features

Part 2 – Model Categories

Features and Model Lines
Tapmaster System Overview
Installation and Servicing