Hands Free Faucet Control, Perfected
Tapmaster® hands-free faucet control systems convert any faucet to touchless operation. This lets you to build a beautiful, functional, hygienic space without compromise. We've been manufacturing high quality products in Canada for over 28 years.
No sensors
No power
No problems
Tapmaster® faucet controllers are water powered for incredible reliability and easy installation. There are no batteries, no power plugs and no sensors.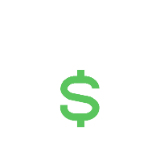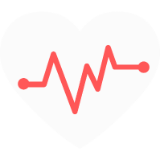 Multiple Activator Styles to Choose From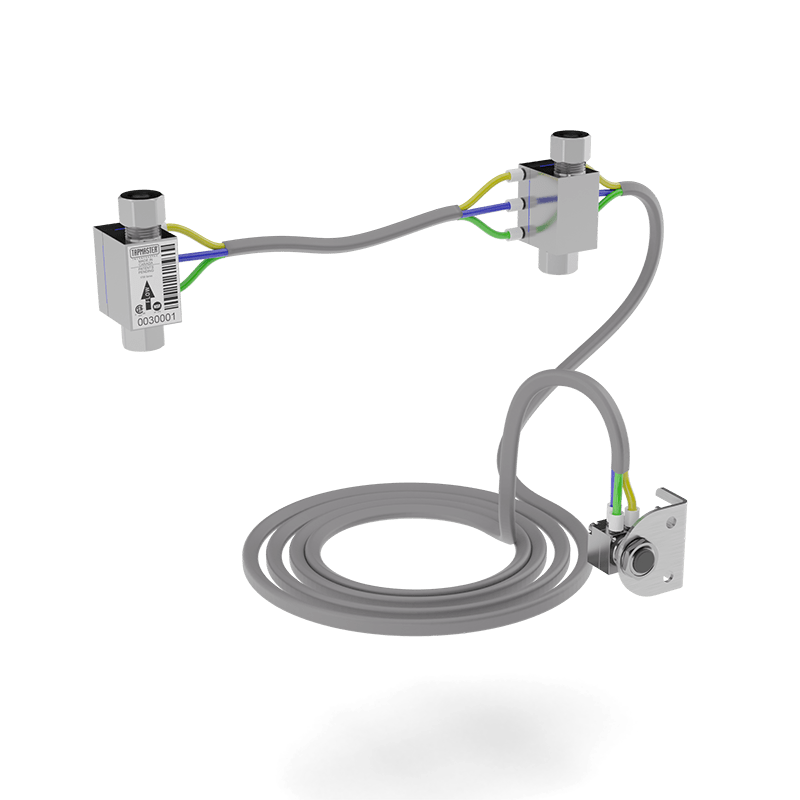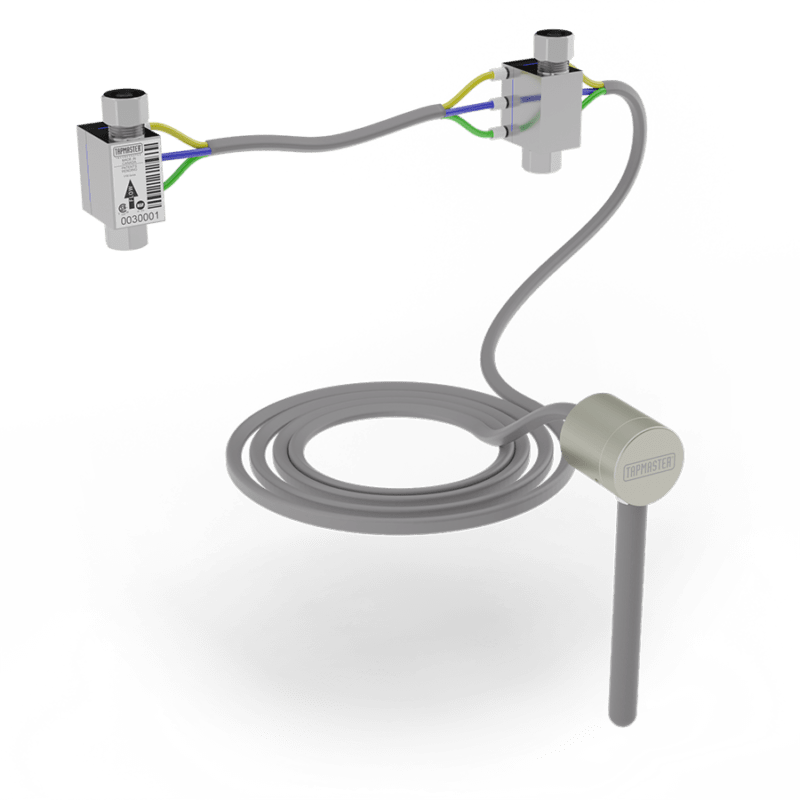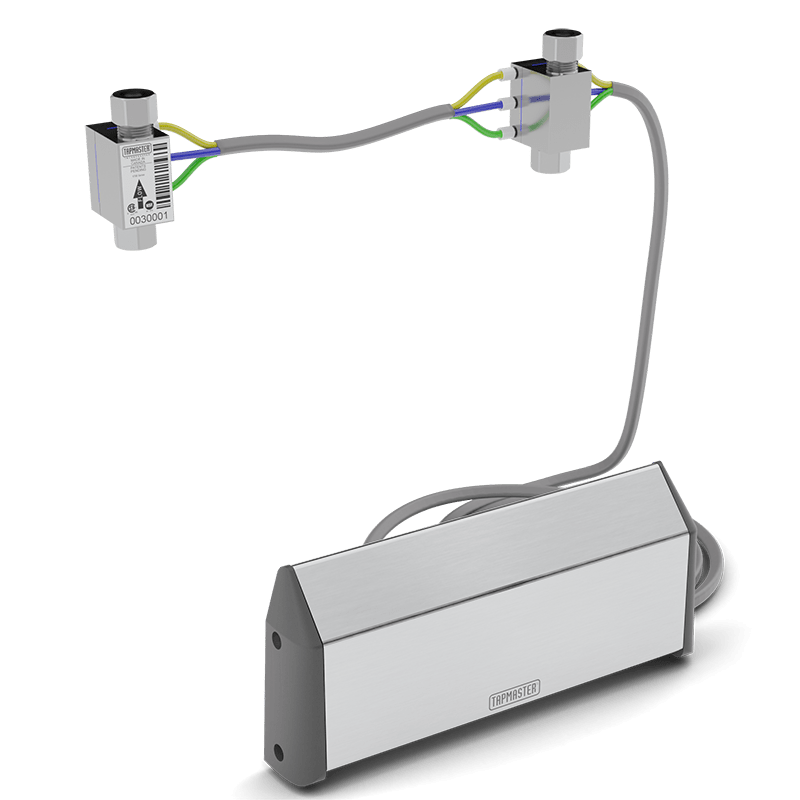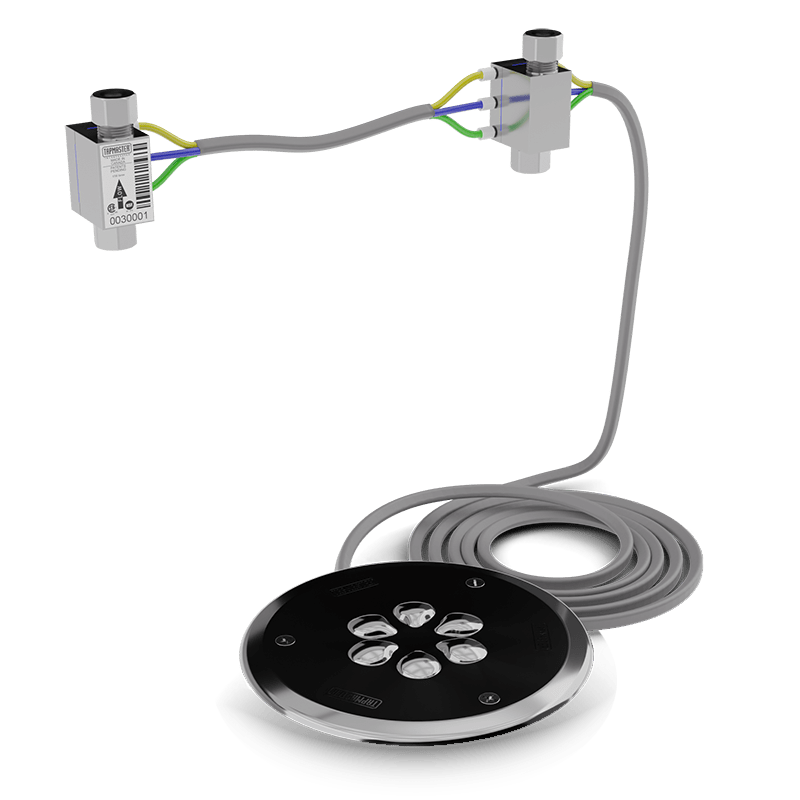 Foot or Knee Activated
Tapmaster® is the only touchless faucet system that lets you choose between knee or foot control. You can even have both!
Works with any Faucet
Tapmaster® faucet controllers can be added to nearly any faucet. So go ahead – pick what you love and make it hands-free!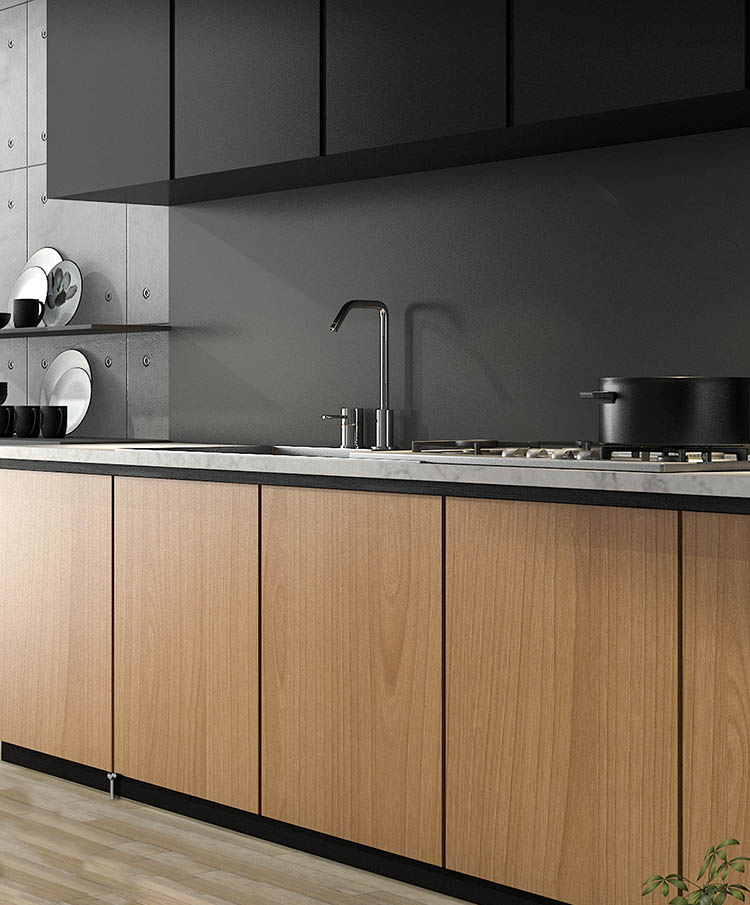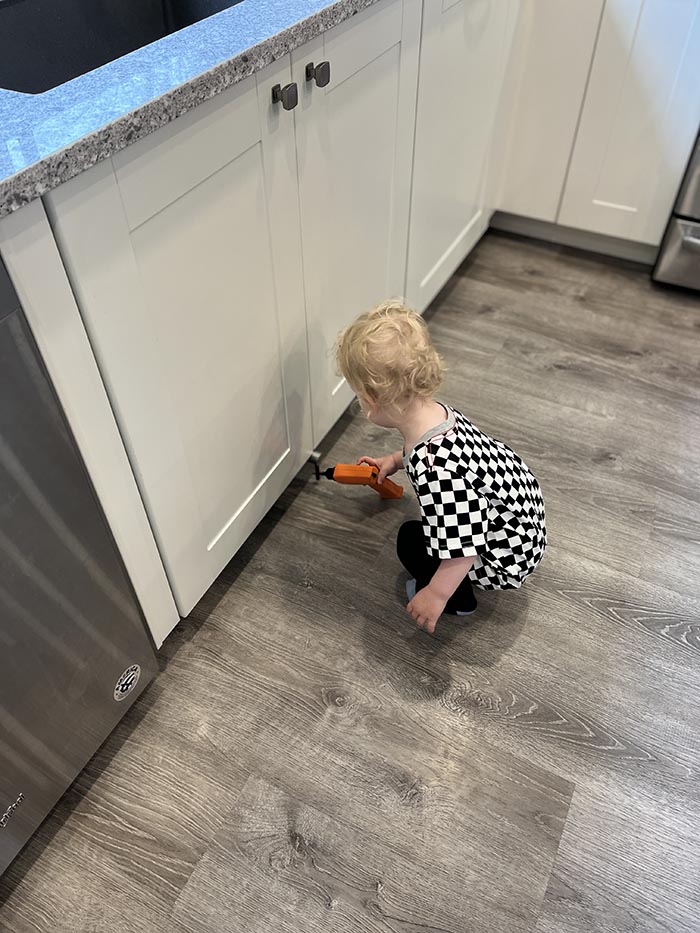 Easy to Install
Tapmaster® hands free faucet control systems are incredibly easy to install. All you need are basic hand tools!
Suited to Any Application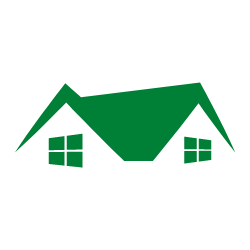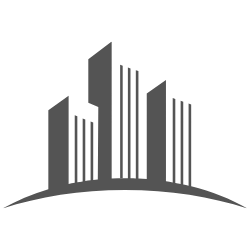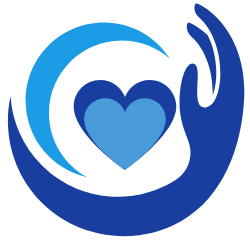 Trusted Everywhere From Home Kitchens to Hospitals Around the World
Tapmaster® touchless faucet conversion systems can be found everywhere from hospitals to homes. Every Tapmaster® is built with the quality expected of a hospital-grade product and the convenience and style demanded by homeowners.
What People Are Saying
The very best feature in our new kitchen is our TAPMASTER—everyone who sees it wants one. We originally bought it to save water, but we really love it for the convenience. It's much faster & easier to wash dishes, prepare food, fill glasses & so many other tasks. No germs or mess either – our faucet always shines. The product is a winner!

Susan G

Columbus, OH
To the folks at Tapmaster. Thanks for such speedy service! It's a great product! My plumber was fascinated by it.

Lorraine S

Woodland Hills, CA
I am very impressed with Tapmaster……over the week-end I installed 5 in a Dentist office….When I first saw them I thought, no way, but not only do they work very, very well, the obvious quality construction insured me of no callbacks for a long time if ever…..

35 years as a plumber & I can without hesitation recommend Tapmaster to anyone.

Michael

Traverse City, MI
Chosen By Leading Designers and Architects
Tapmaster® is chosen by leading designers and architects for projects that have to be both beautiful and incredibly functional. Since Tapmaster® knee and foot faucet controls are compatible with any faucet, they can be tailored to work with any aesthetic. Our products are just as comfortable in a sleek and modern hospital or a warm and rustic home kitchen.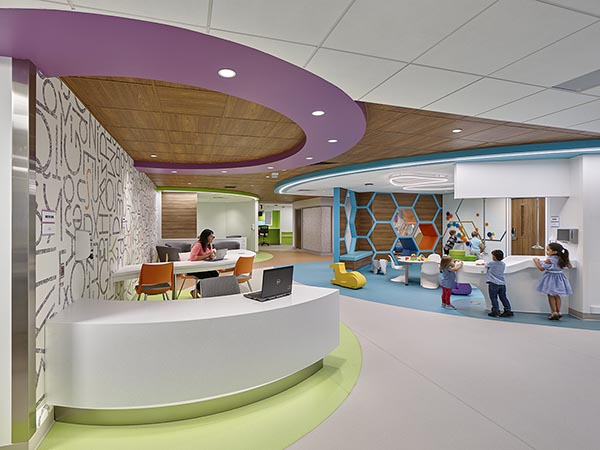 "It's an awesome, back-to-basics product, … I don't think about them once they're in."
– Derek Muir Operations Supervisor
From the Blog
We've always got something on the go!
Our commitment to sustainability through HPD 2.3 Tapmaster Incorporated is committed to producing healthy, sustainable products. Our high-quality materials are chosen to reduce our environmental impact as well as improve the health and safety of our customers. We have...