Simple, Elegant, Reliable
Tapmaster Offers Flexible Installation Options and Unparalleled Design.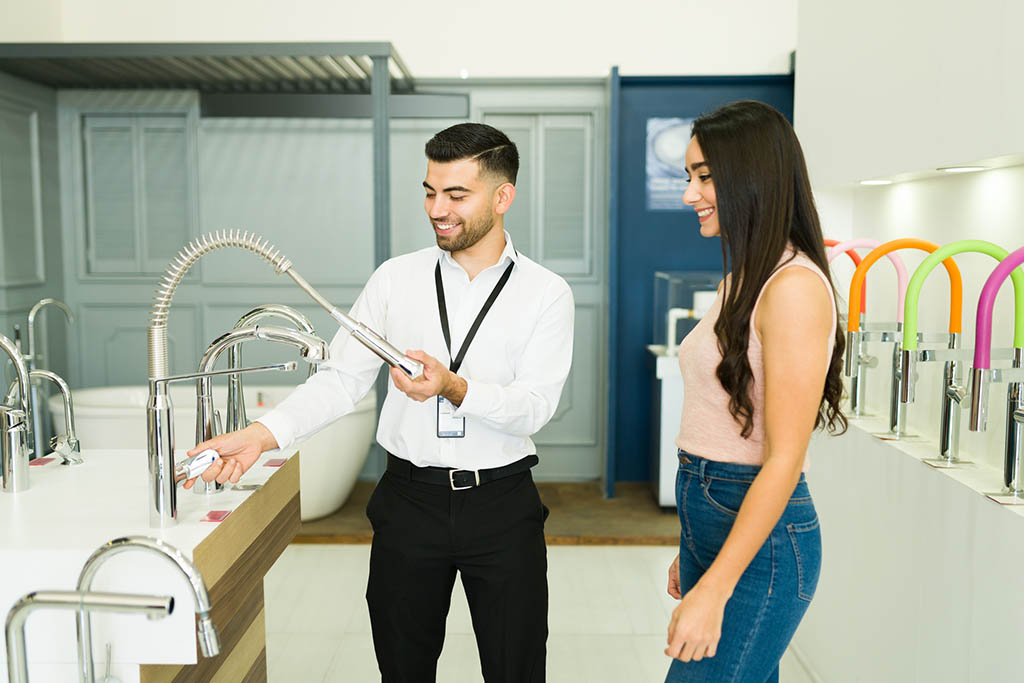 Works With Any Faucet
We specifically designed Tapmaster® hands-free faucet systems to work with any faucet to allow our customers the freedom to choose whatever style faucet they like best! Also, if you love your current faucet you can simply add a Tapmaster® to make it hands-free!
100% Water Powered
Tapmaster® valves operate entirely on water pressure. There are no batteries, no sensors and no solenoid valves. We don't even use in-line turbines to generate electricity. When we say no electronics, we mean it! As soon as you connect the Tapmaster® valve blocks to your water lines they are good to go…for a very long time we might add!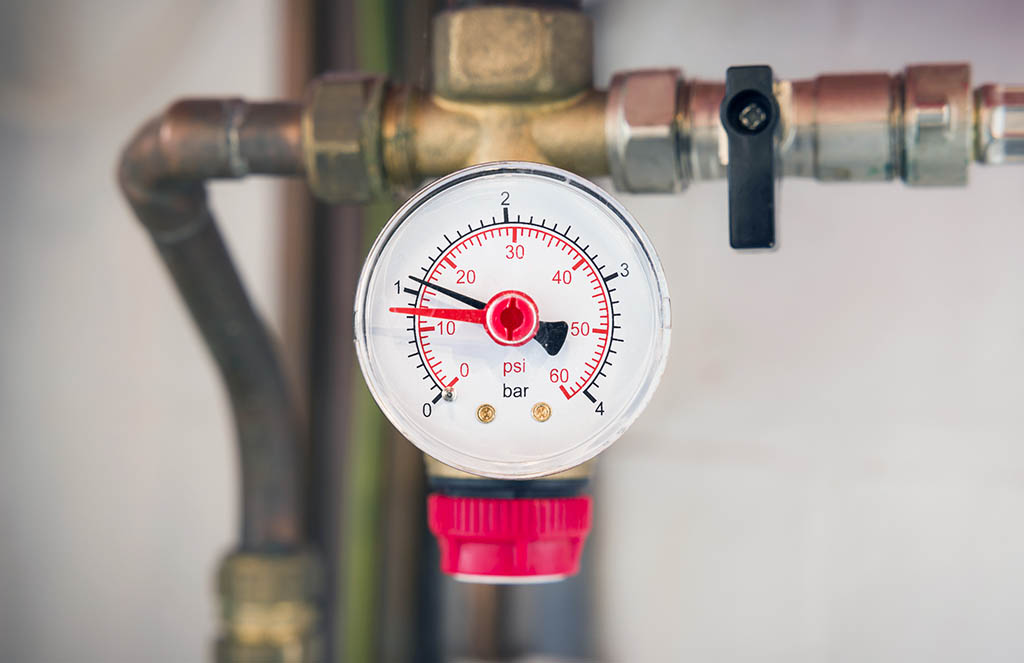 Made in Canada
At Tapmaster®, we believe in quality manufacturing and keeping jobs here at home. Every Tapmaster® is hand built and hand-tested before it leaves the factory. We control the entire manufacturing process from raw material to finished product – so you can expect a product that works properly for years to come. If you want to see where we build the Tapmaster® check out our About Us page.
Unbelievable Reliability
Tapmaster® valves are designed to survive 5 million operations. 10x longer than the industry standard for water control valves*. That's the equivalent of turning your faucet on and off an incredible 1300 times per day, every day, for 10 years!
We put our money where our mouth is and offer a 5-year warranty on all Tapmaster® products and a free 10-year extended warranty for any Tapmaster® product installed in dental offices, medical clinics and residential applications.
* based on CSA B125.1-18/ASME A112.18.1-2018 guidelines
Try Tapmaster® Now
If you want the most versatile and reliable hands-free faucets on the market today, click below to buy now! If you want more information send us a chat or visit our contact page.